Welcome to
Highgrove at Tates Creek
Highgrove at Tates Creek is Lexington's premium senior community. Located near the heart of Lexington, Highgrove offers an unparalleled level of service and amenities from independent living apartments to appropriately scaled levels of assisted living and memory care.
There is a place for you at Highgrove at Tates Creek
You may be searching for a feeling of community with people who share your interests, someplace safe and comfortable with little to no home maintenance. You value your independence and want to stay active and connected in an upscale Lexington, KY, independent living community.
Rest assured we are here to make the transition into our community, now and in the years to come, a seamless and positive experience for you and your loved ones. We care about the needs of each and every resident on a personal level. Find out more about our independent living and assisted living options in Lexington that focus on fulfilling relationships in a comfortable, supportive senior community.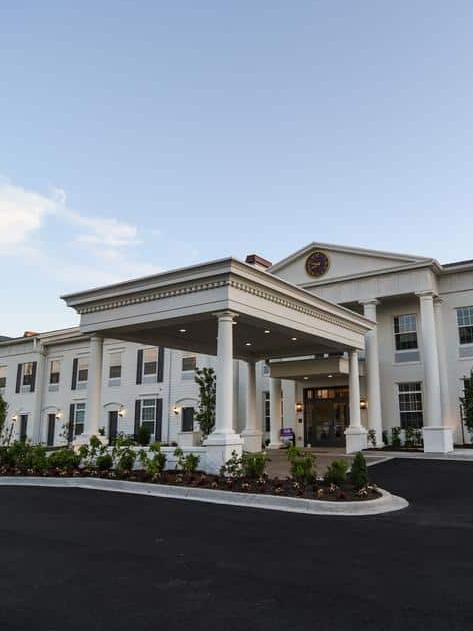 Wellness & Social Life
The Little Things
Everyone knows it's the little things that can make your day. Things that make you comfortable, that make your life easier, more beautiful and happier. That's why we pay attention to them. And if there's something a resident enjoys that's not currently available? We'd love to make it happen.
Highgrove Community Amenities
Maintenance-free environment
Professionally designed and decorated
Park setting with beautiful views
Outdoor patio areas
Beauty salon for hair and nails
Chapel
Fitness center and classes
Restaurant-style dining
Special birthday and holiday dinners
Home cooked meals
Comfortable seating
Good china and cloth napkins
Snacks available throughout the day
Daily Happy Hour
Movie theater
Holiday decorations and music
Laundry facilities
Laundry services
Housekeeping services
Scheduled transportation
Emergency Response System pull cords and pendants
Visiting healthcare specialists
Scheduled outings and events
Our People
Highgrove Leadership Team
Our staff of professionals is trained in everything from the latest medical care and therapies to healthy and delicious meal preparation. Yet we make room for compassionate connection with residents to take precedence over the necessities of our job descriptions. We are skilled professionals, yes. And we are here to connect with you in the spontaneous moments that make your life (and ours) more meaningful.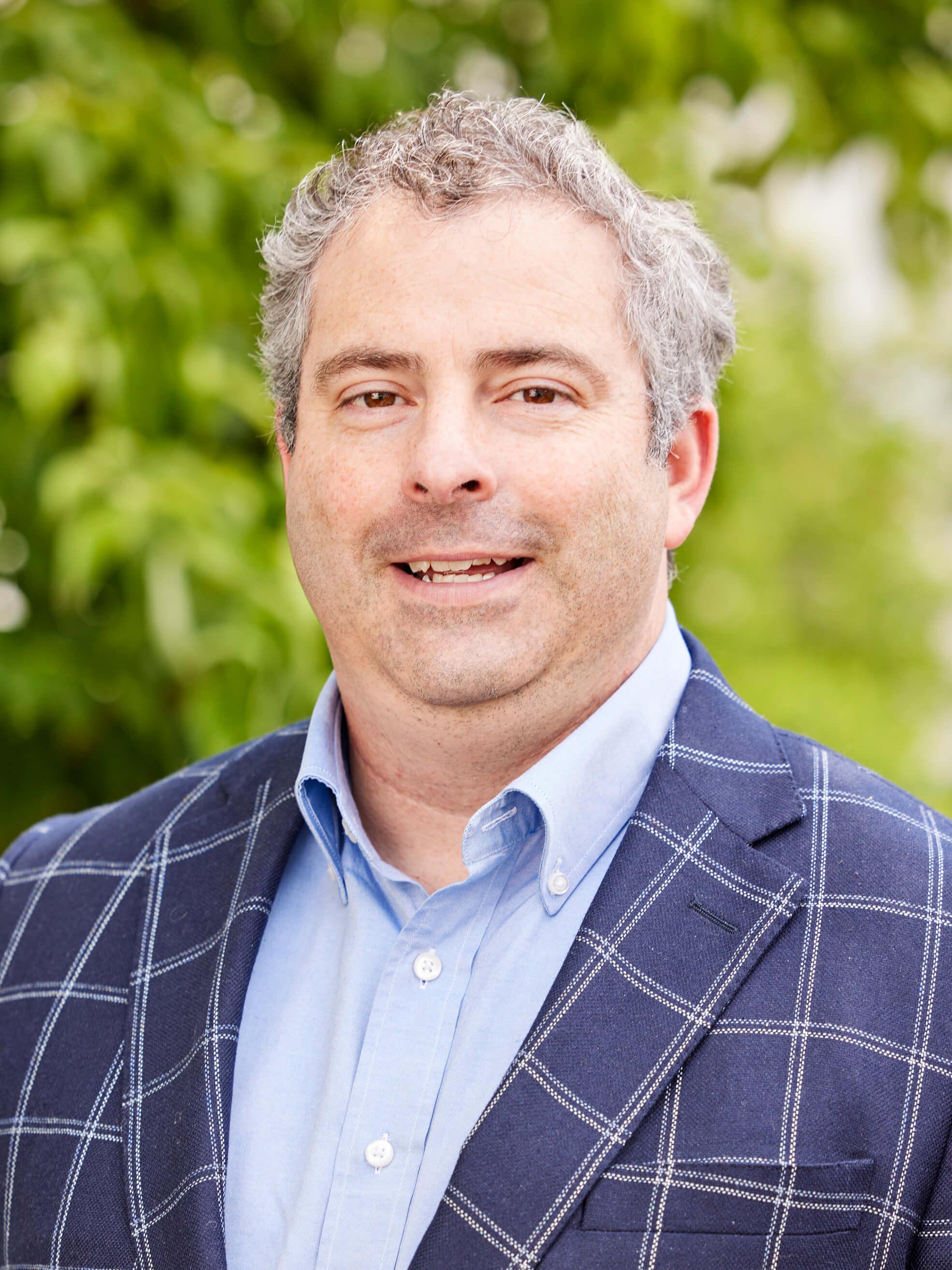 Jason Morgan
Executive Director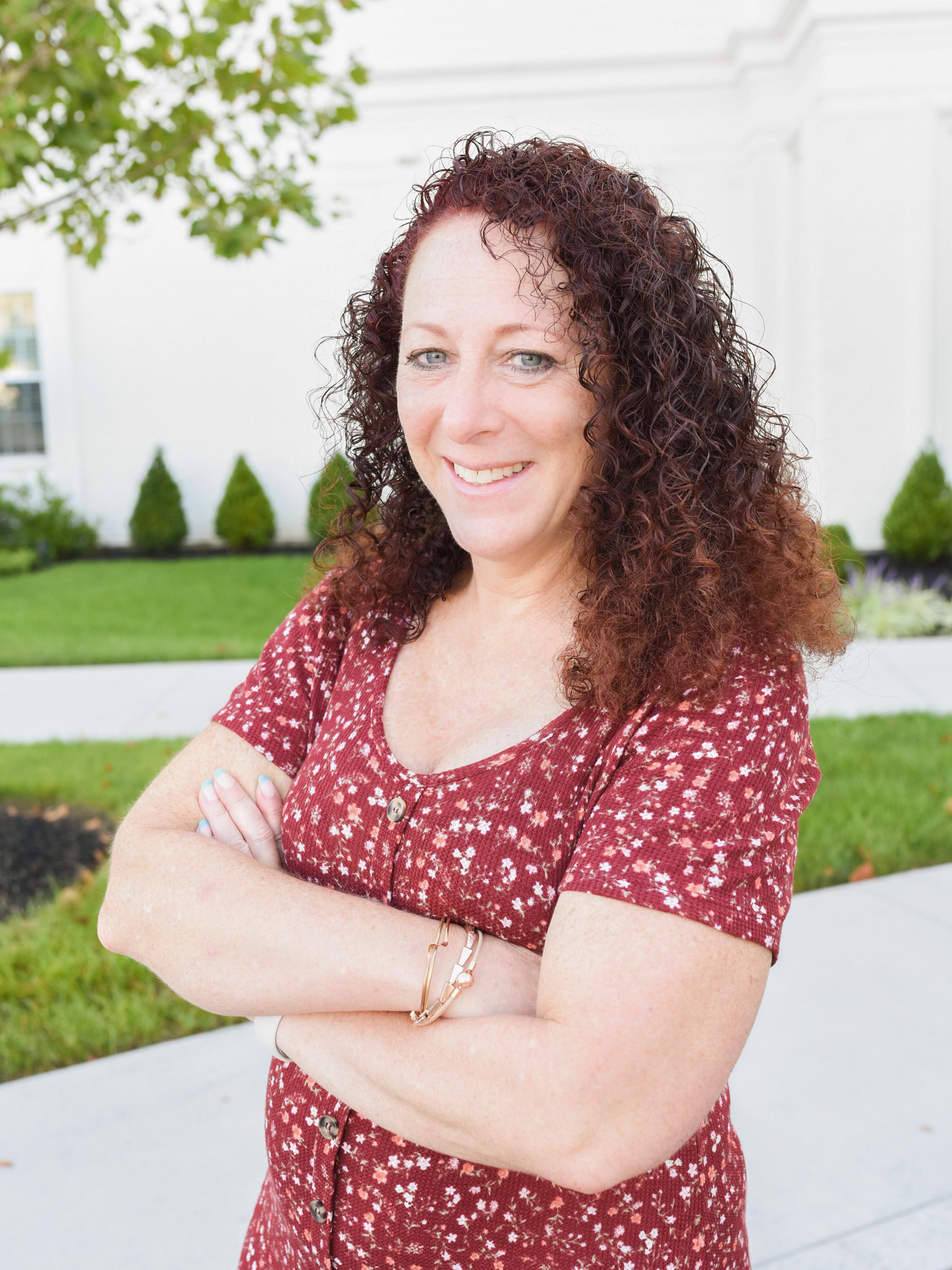 Robin Rabiner
Community Relations Director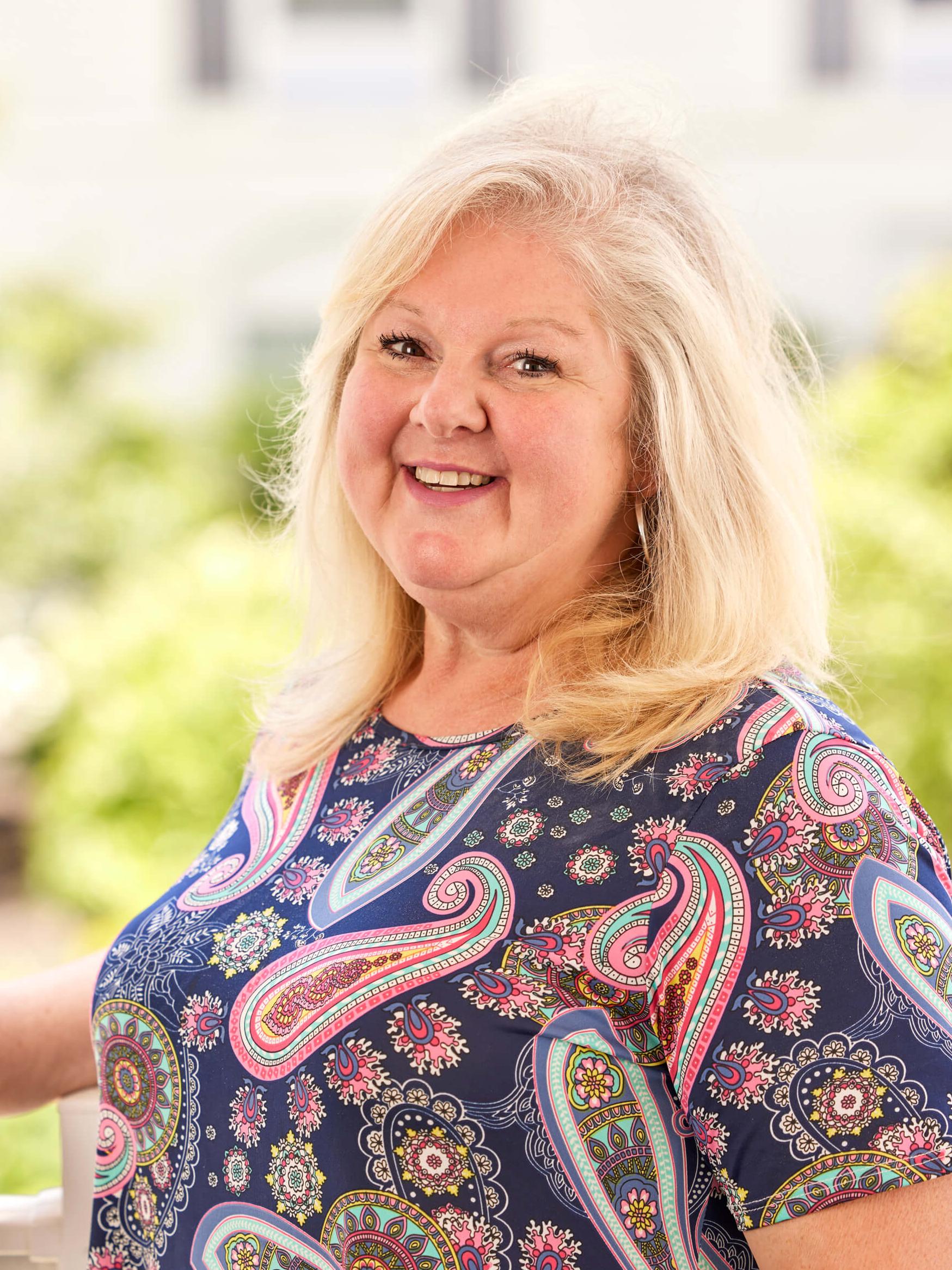 Paula Phillips
Activities Director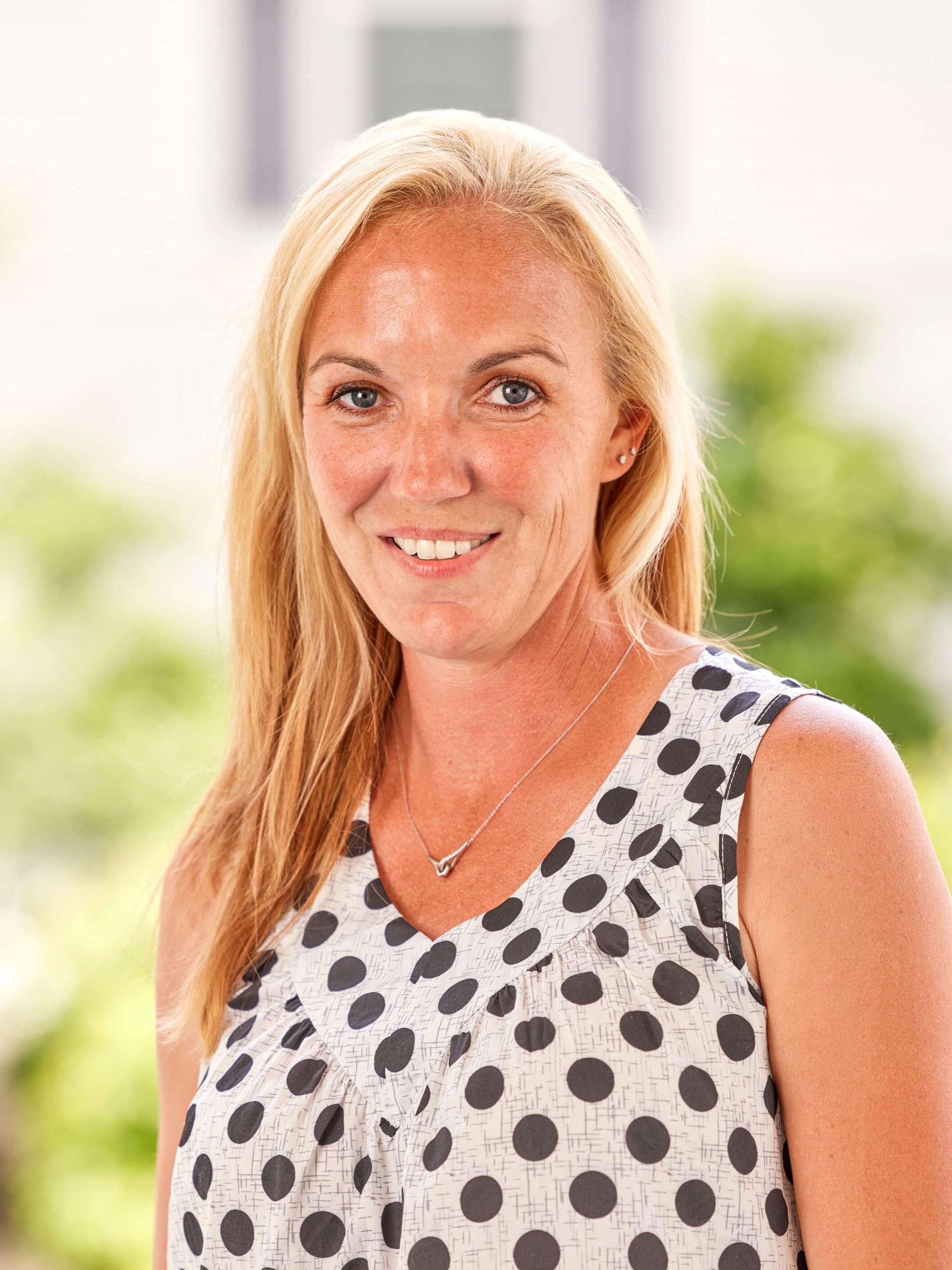 Casey Messmer
Director of Wellness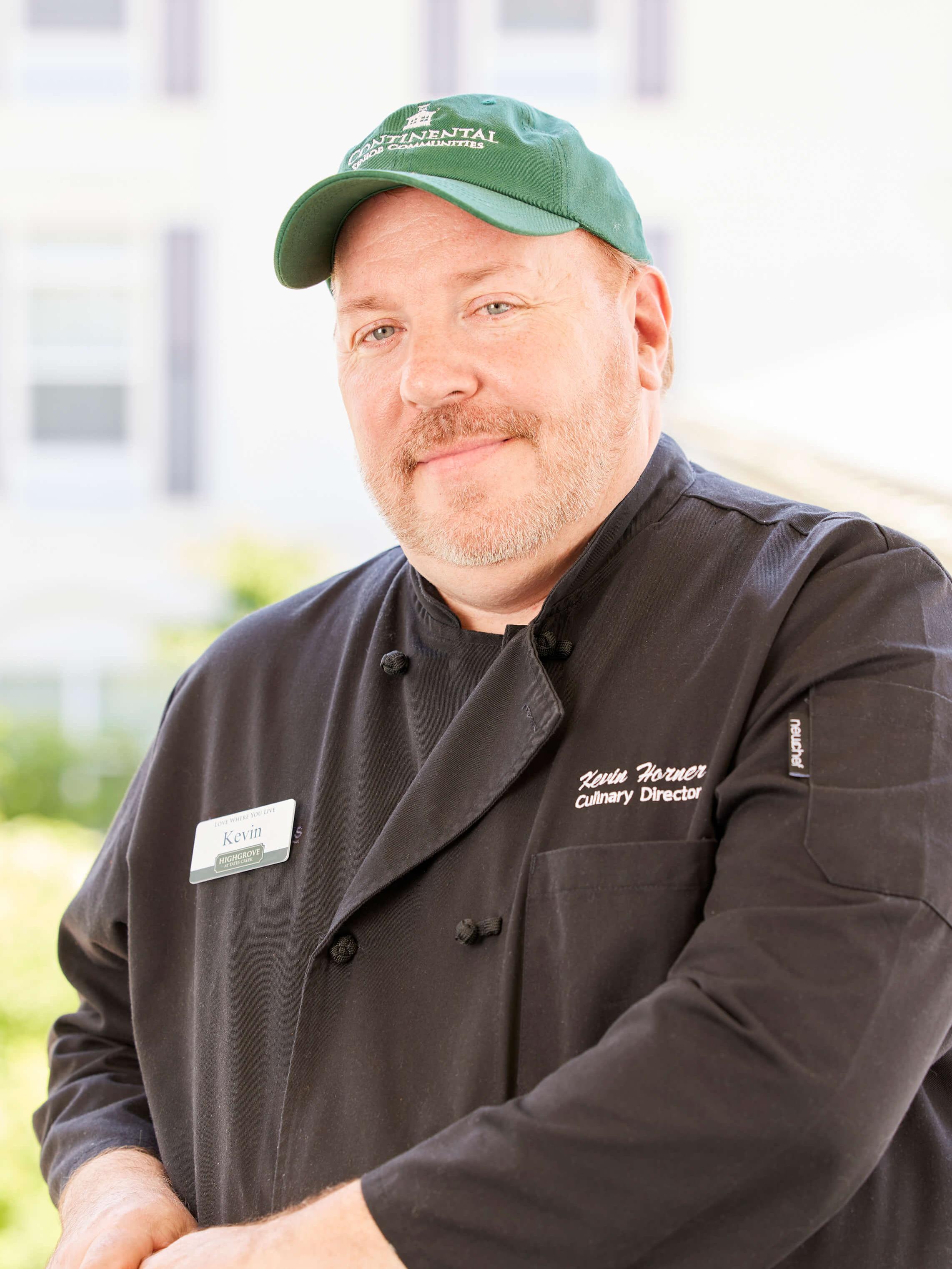 Kevin Horner
Chef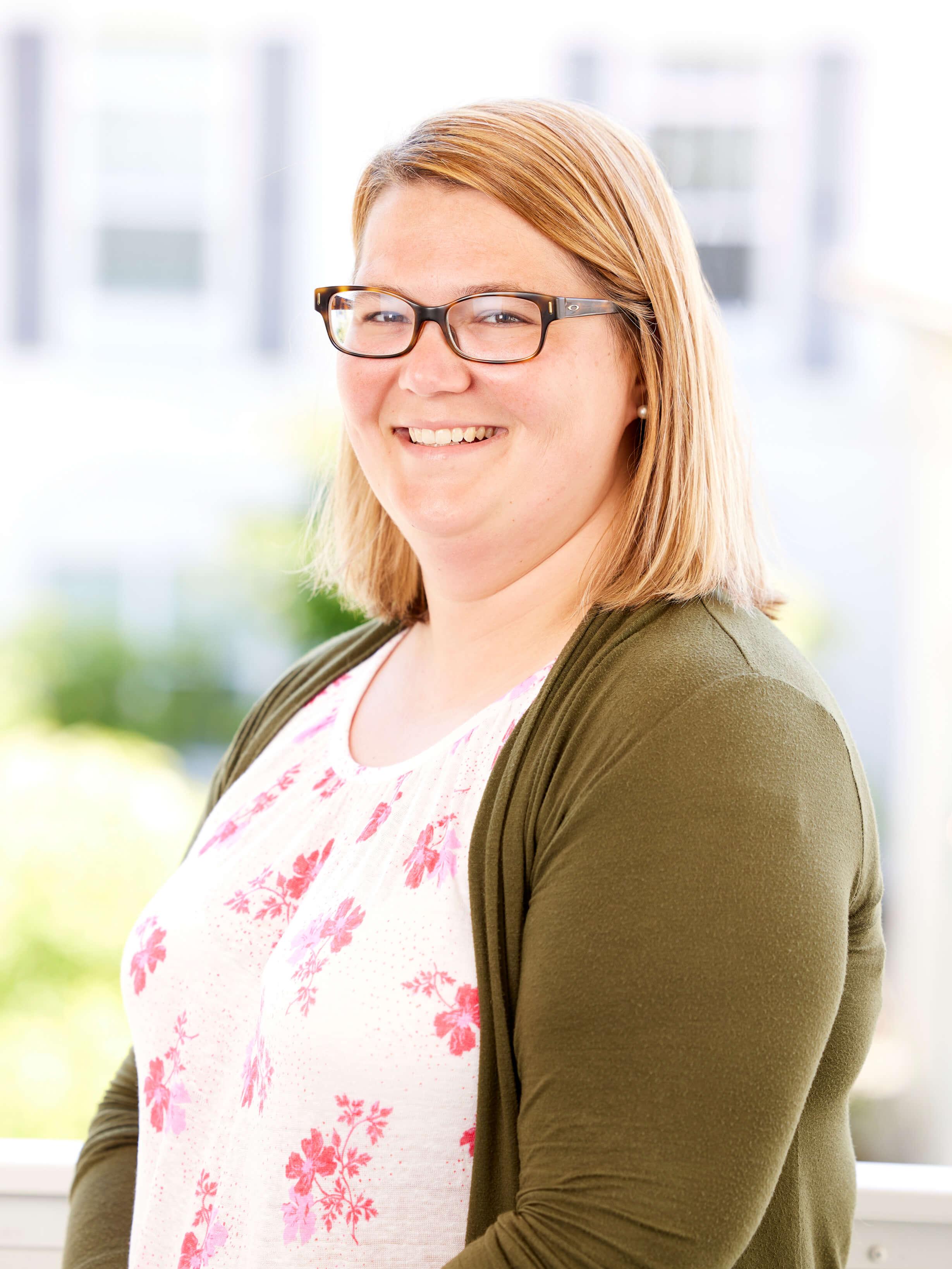 Brittany McComber
Move-In Coordintor