Resident Services
An unrivaled lifestyle
Our Residents enjoy unparalleled service and amenities at every possible level. Food is obviously important and it's a major focus here, with great and diverse selections at every meal. To keep our residents active, involved and entertained we plan a wide variety of daily activities. Residents often tell us they feel like guests at a fine resort and we love hearing it. This really is a fabulous place to call home.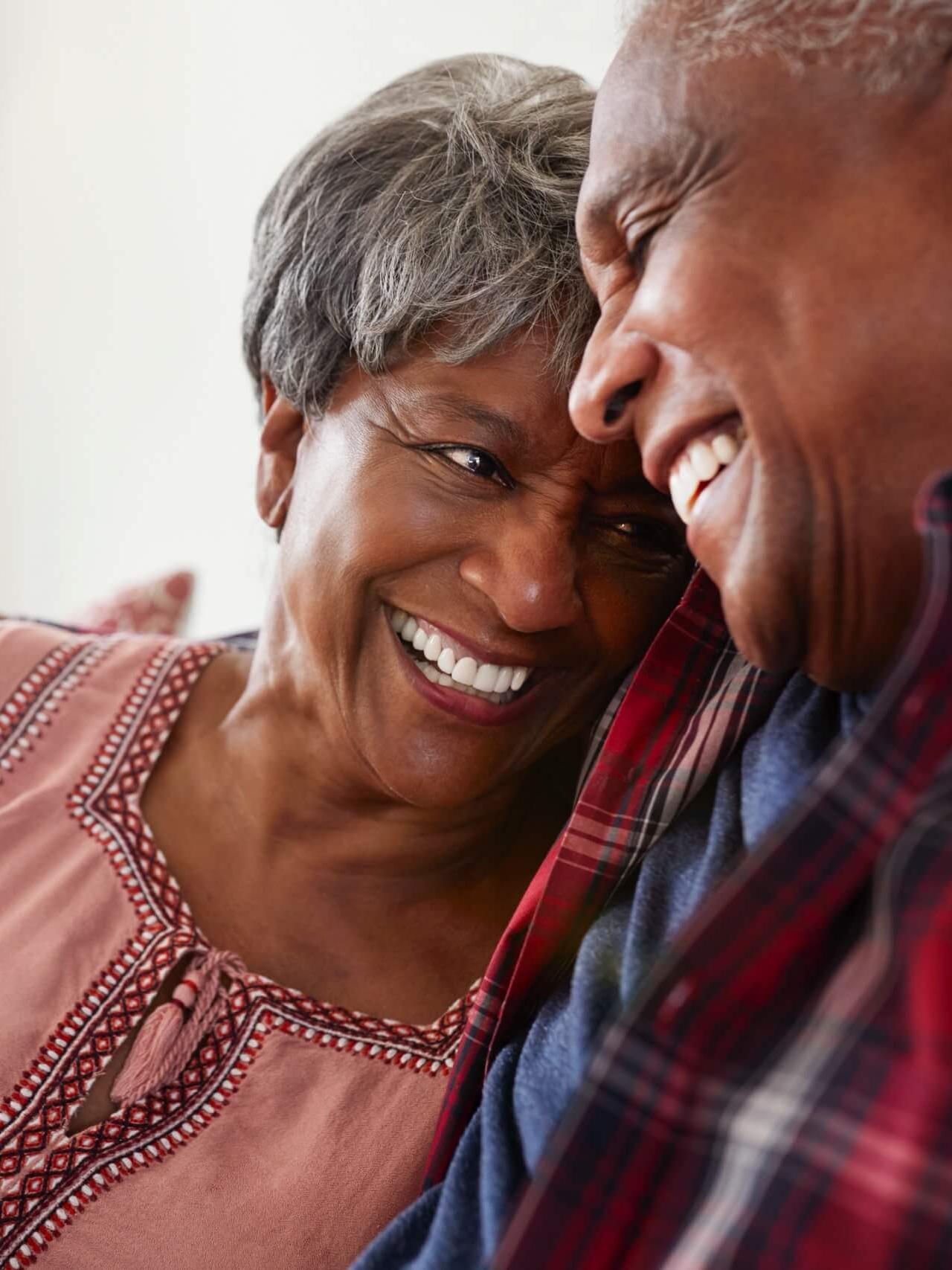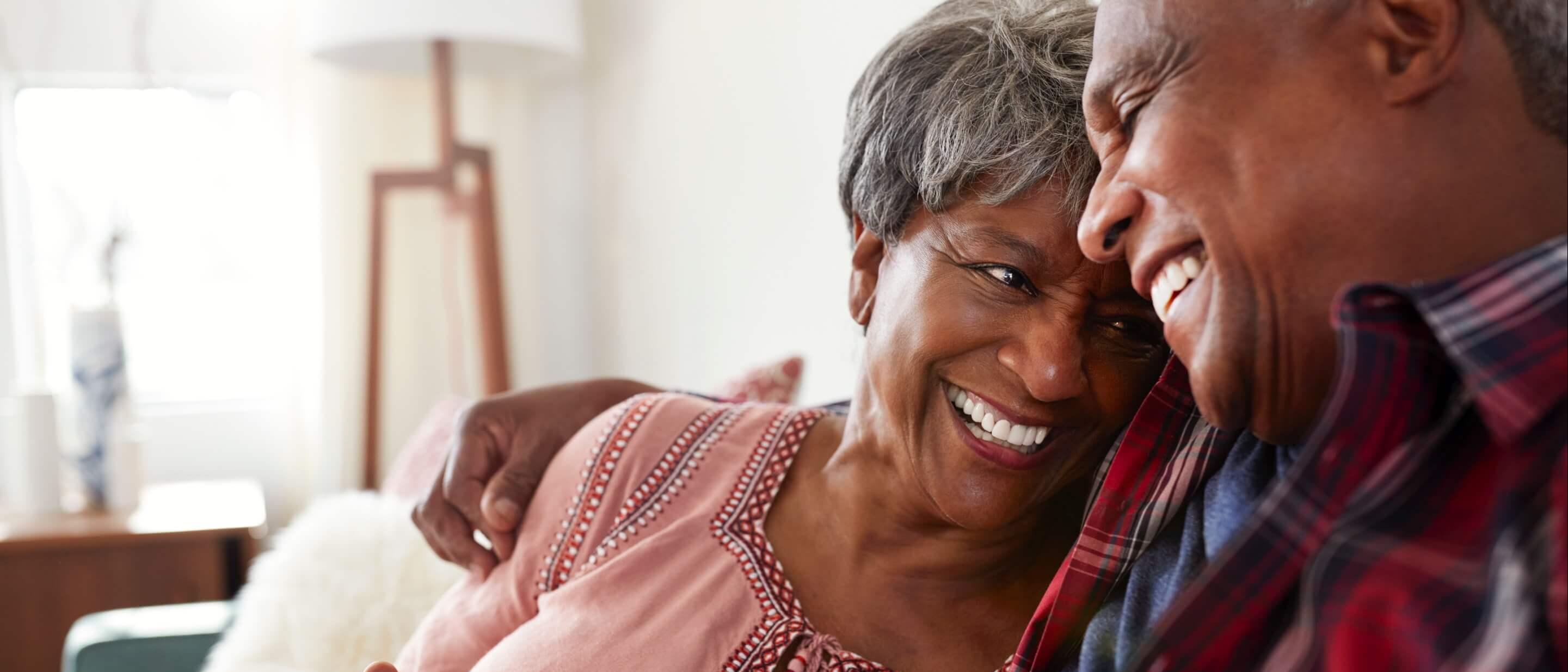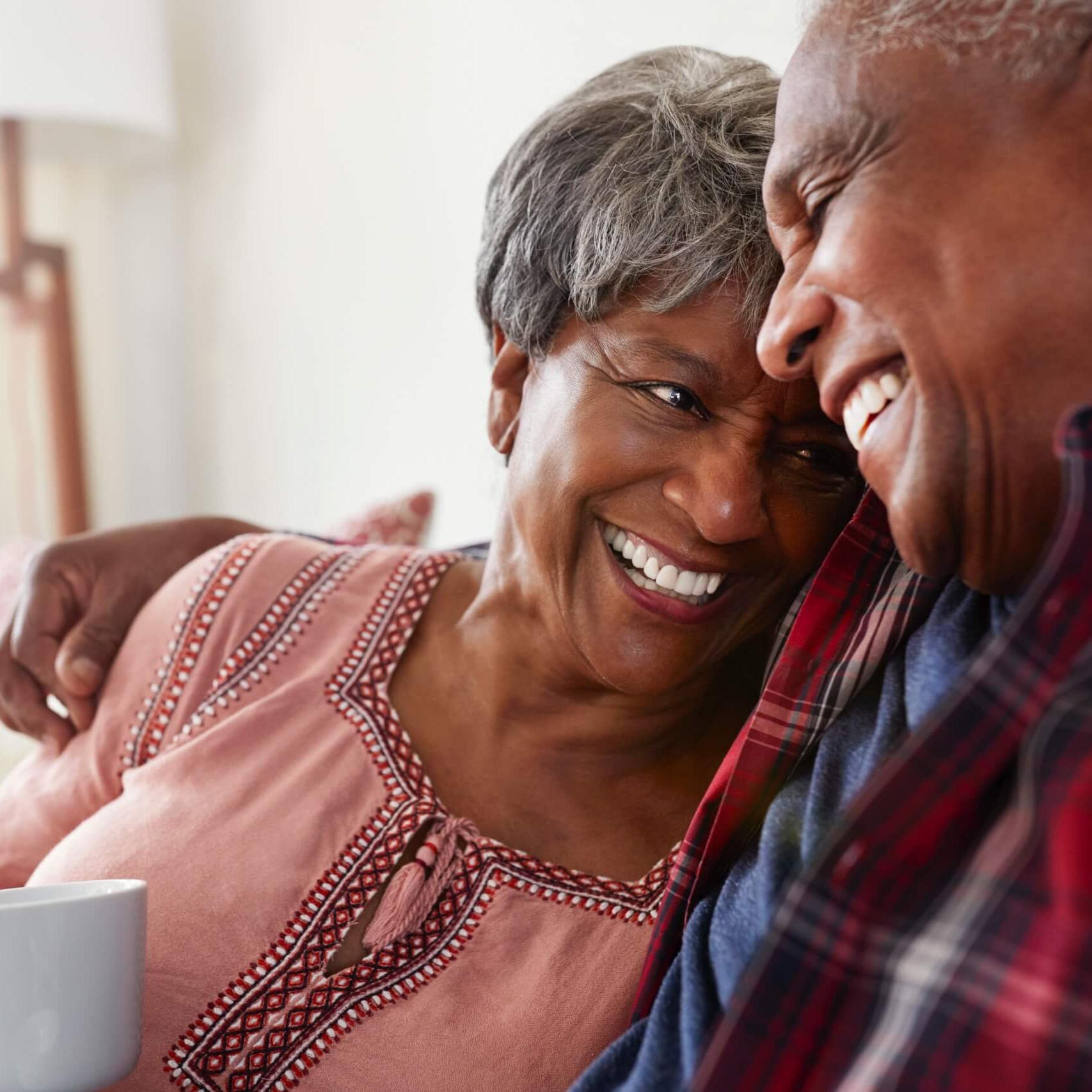 Transitions can be hard, we make it easy
Moving to a new community can be overwhelming. Downsizing, selling a house, what to keep, what to leave behind. We've seen it all, and we'll be there with you every step of the way. We can provide, downsizing services, help in selling your home, and doing everything to make the move as simple as possible. We're committed to making your move a great one. Ask us about all the services we can provide.
Memory Care
We provide safe, comfortable environments for all those with various forms of cognitive decline. Smaller studios are design specifically to filter out distractions and unneeded stimuli while maximizing the ability for residents to engage in a larger social world. 
Assisted Living
We have solutions that can work for almost anyone. With a variety of floorplans, we'll work with you to find the new home that suits your needs. Bring your personal touches to it. From there, we'll tailor a plan based on your specific health, wellness and medical needs. And our staff will be there for you 24/7.
Independent Living
Our cottages make wonderful homes. You make it yours, we'll do all the maintenance, and you have full access to all of our campus amenities.