Continental Senior Communities
We want you to love where you live.
Where you can create a better, healthier, more productive life for the entire family. We are here for you. And we are committed to making this journey effortless, and, ultimately, rewarding. We are Continental Senior Communities, a portfolio of the finest senior living communities.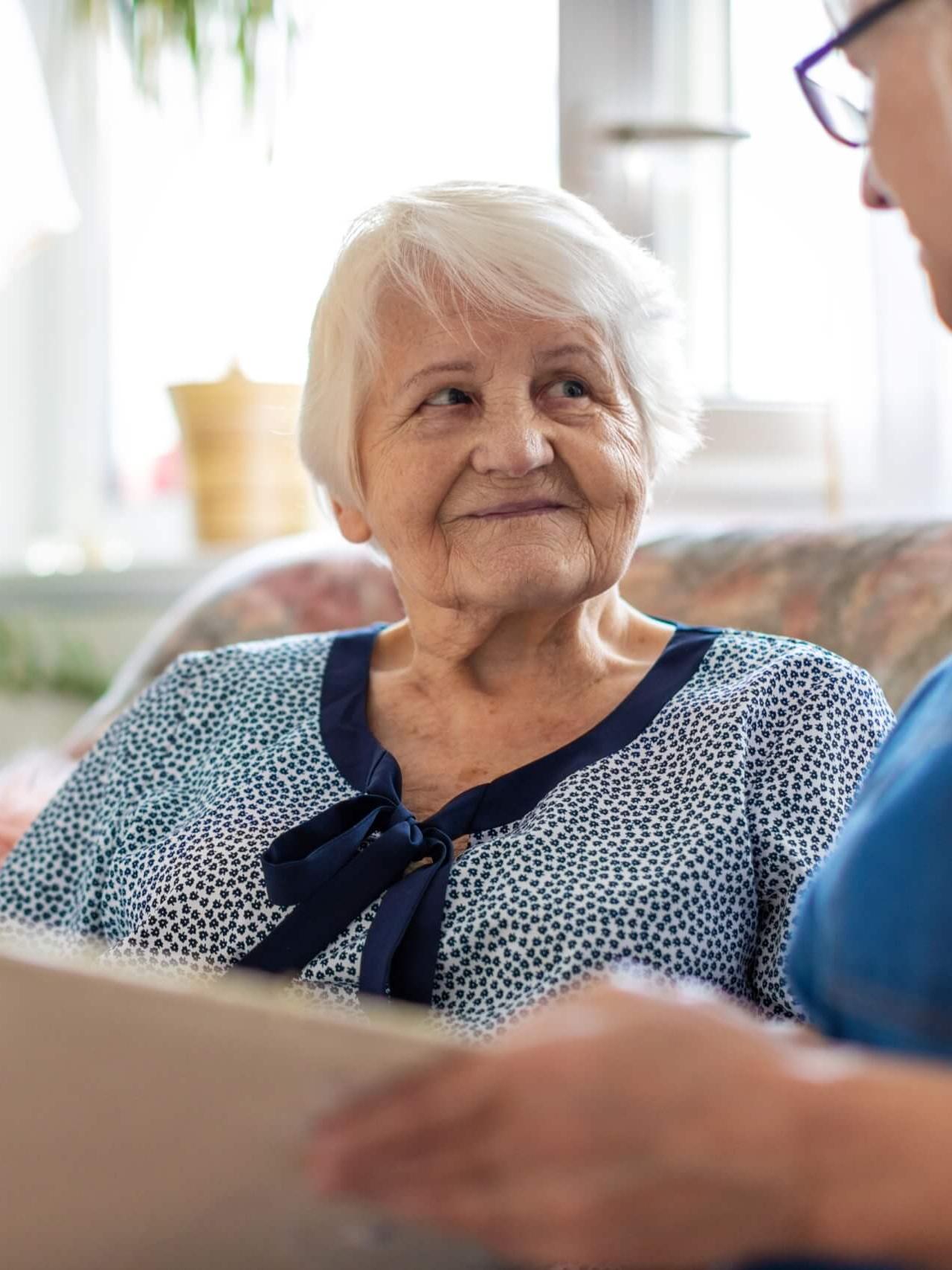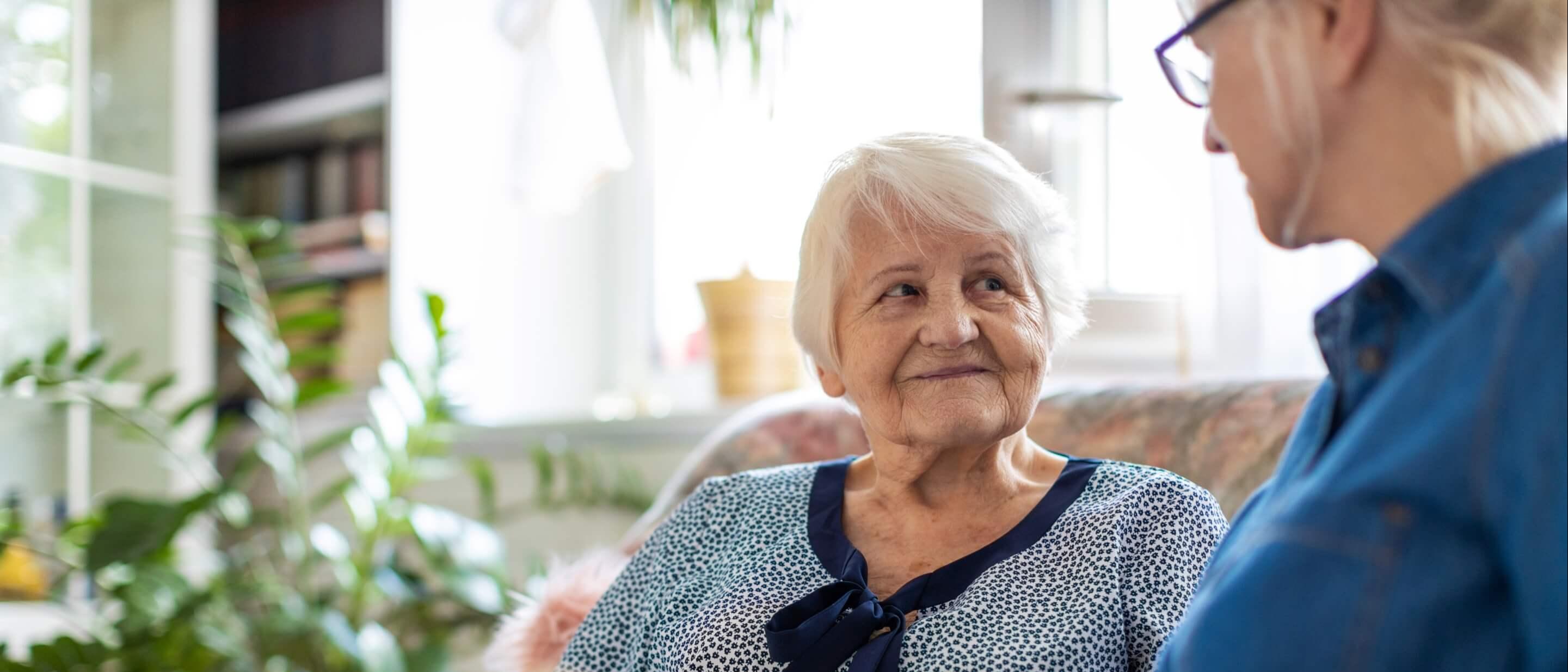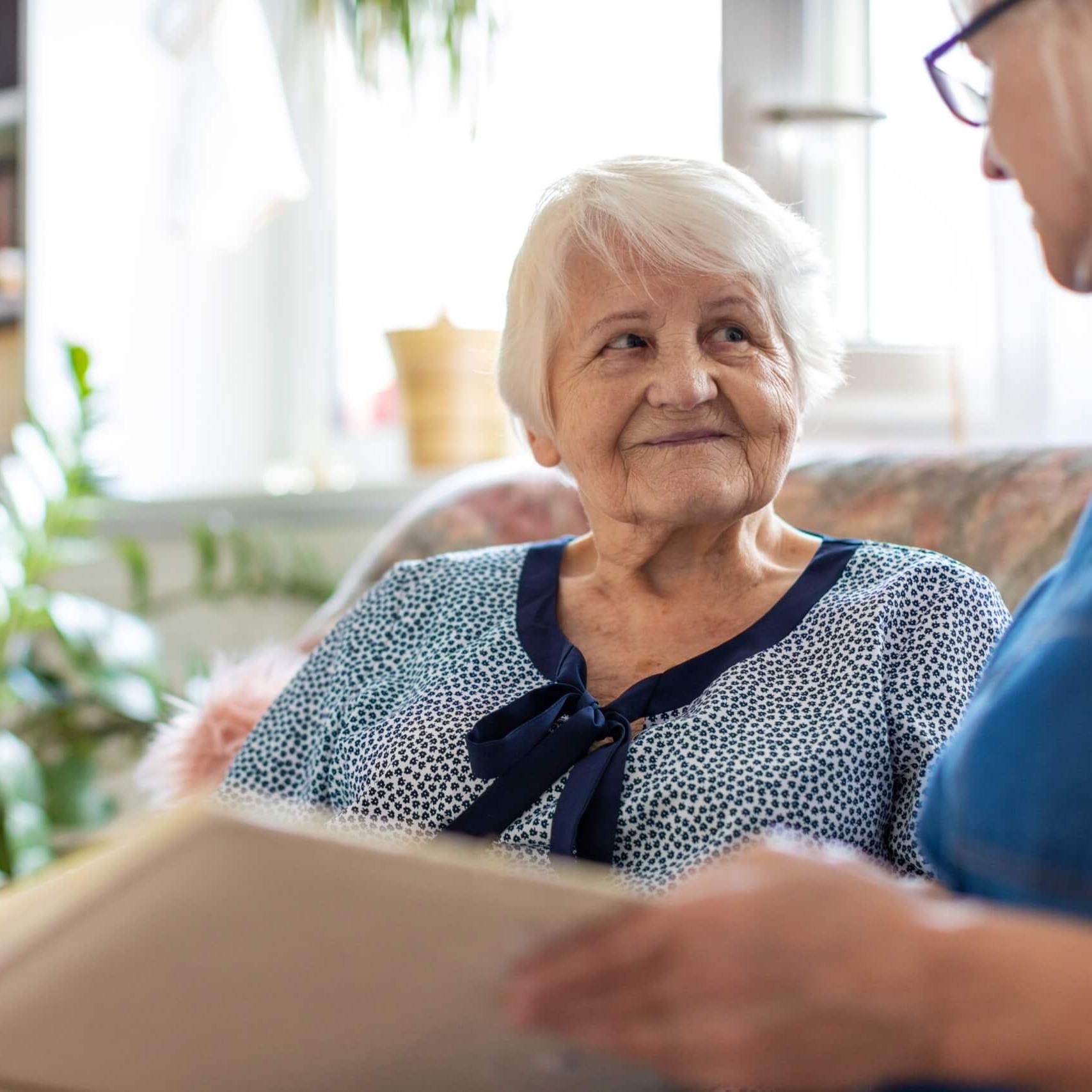 Every Detail Matters.
Yes, we have a daily, weekly and monthly schedule. All designed to create a world class living experience. We also take the time to make sure our residents are getting the individual attention they require. Sitting together and listening to a story, holding a hand, learning something new about a resident's life and remembering we are in the presence of people who have shaped our world. These moments don't show up in our job descriptions, but they make up the most meaningful parts of our day. We know how important they are.
These are our values and what we believe
The quality of life for our residents is paramount to everything we do, and everything we do is in service to them. We adhere to these values to hold ourselves accountable to our residents, our staff, and our community at large.
Service with dignity permeates all interactions we have with residents, families, fellow staff and visitors. It includes how we address each person and how we respond to their requests and needs. We honor the value of each individual life.
It is important that we understand the emotional and spiritual needs of our residents and families, their likes/dislikes and what makes them happy. Each person has a basic need for compassion and understanding, while many are not eager or may find it difficult to share their innermost thoughts, desires and feelings. Our staff is trained to be watchful of opportunities to listen carefully when residents begin to communicate.
While necessary duties are a large part of our jobs, we don't let them crowd out the opportunity for important interactions. Interactions that may even take precedence over day-to-day duties.
Socialization empowers and encourages residents who may be suffering from losses and depression to regain their zest for life. We encourage residents to get involved and to take part in community events and activities.
Studies show that residents who interact socially focus less on health issues than residents who remain secluded. This interaction is also good for intellectual stimulation. In most cases, socialization also encourages physical activity.
Purposeful interaction with family, staff and other residents promotes friendships and activities that are positive for both mental and physical health.
We encourage and empower residents to make their own choices whenever possible, including choices regarding food, showering, toiletries, clothing, hair, make-up, activities, sleeping and TV.
Research indicates that residents need the ability to make choices regarding their daily life and those choices provide an ongoing sense of self worth. We offer residents as many choices as possible early in their day, encouraging them to stay mentally involved and communicative as their day progresses. As our staff learns more about each resident's values and wishes, we can serve them on a personal level.
We are in the business of serving others. The residents in our communities expect and deserve the type of service delivered in 5-star restaurants and resorts. This kind of service comes from getting to know the people we serve, and anticipating and exceeding their needs and expectations.
It is an honor to serve the residents entrusted to our care with kindness and professionalism.
Leadership
Meet our Team
Our standards are simple: we want the best for our residents, and we strive to do whatever it takes to make their life here as pleasant as humanly possible.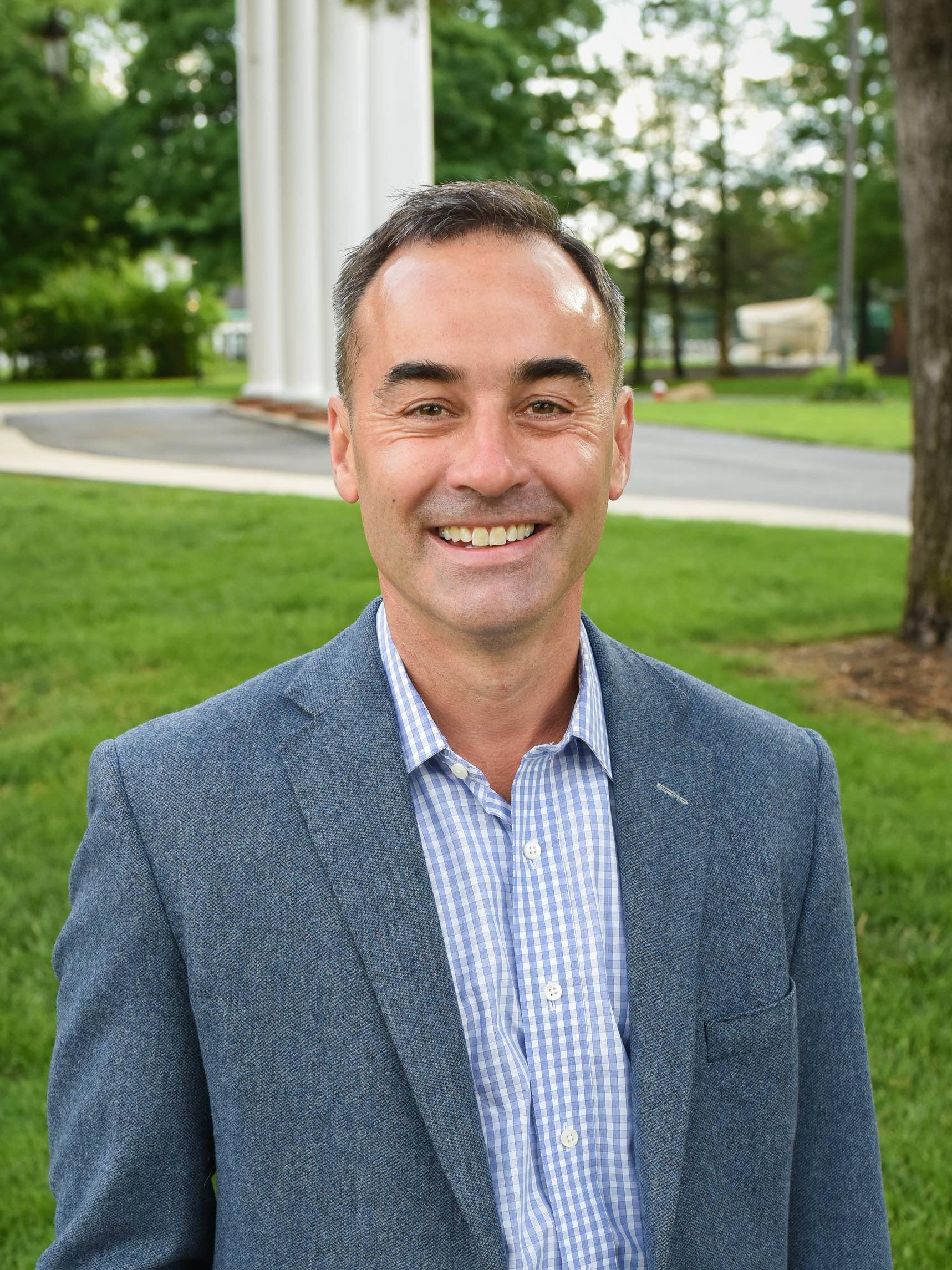 Karl Schneider
President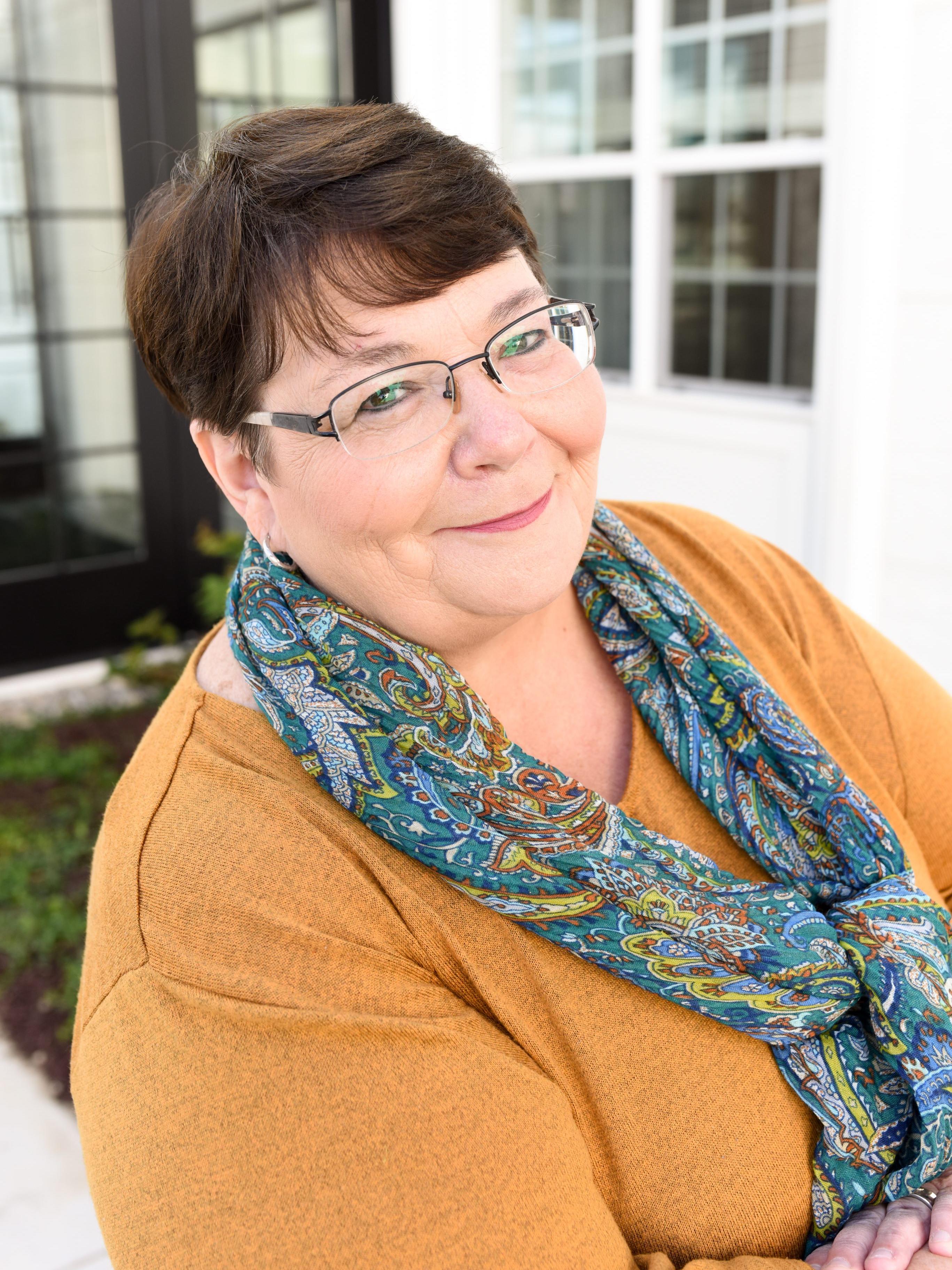 Rose Siddle
Executive Vice President, Operations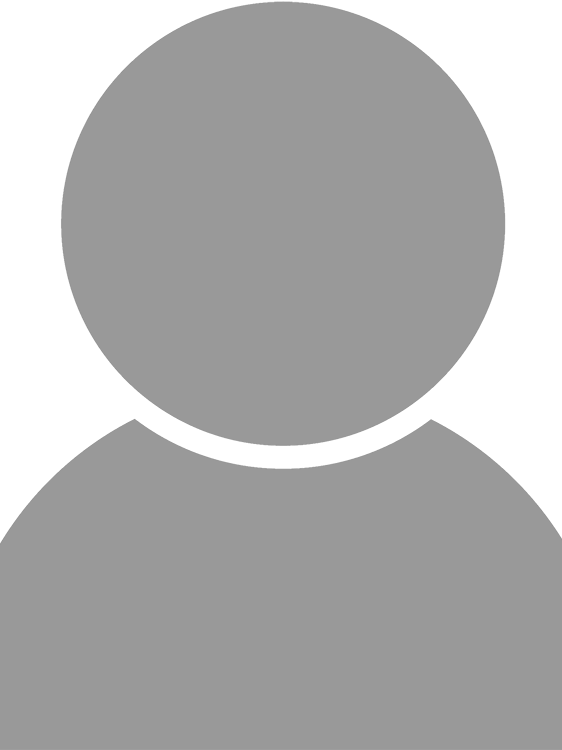 Danielle Despard
Regional Community Relations Director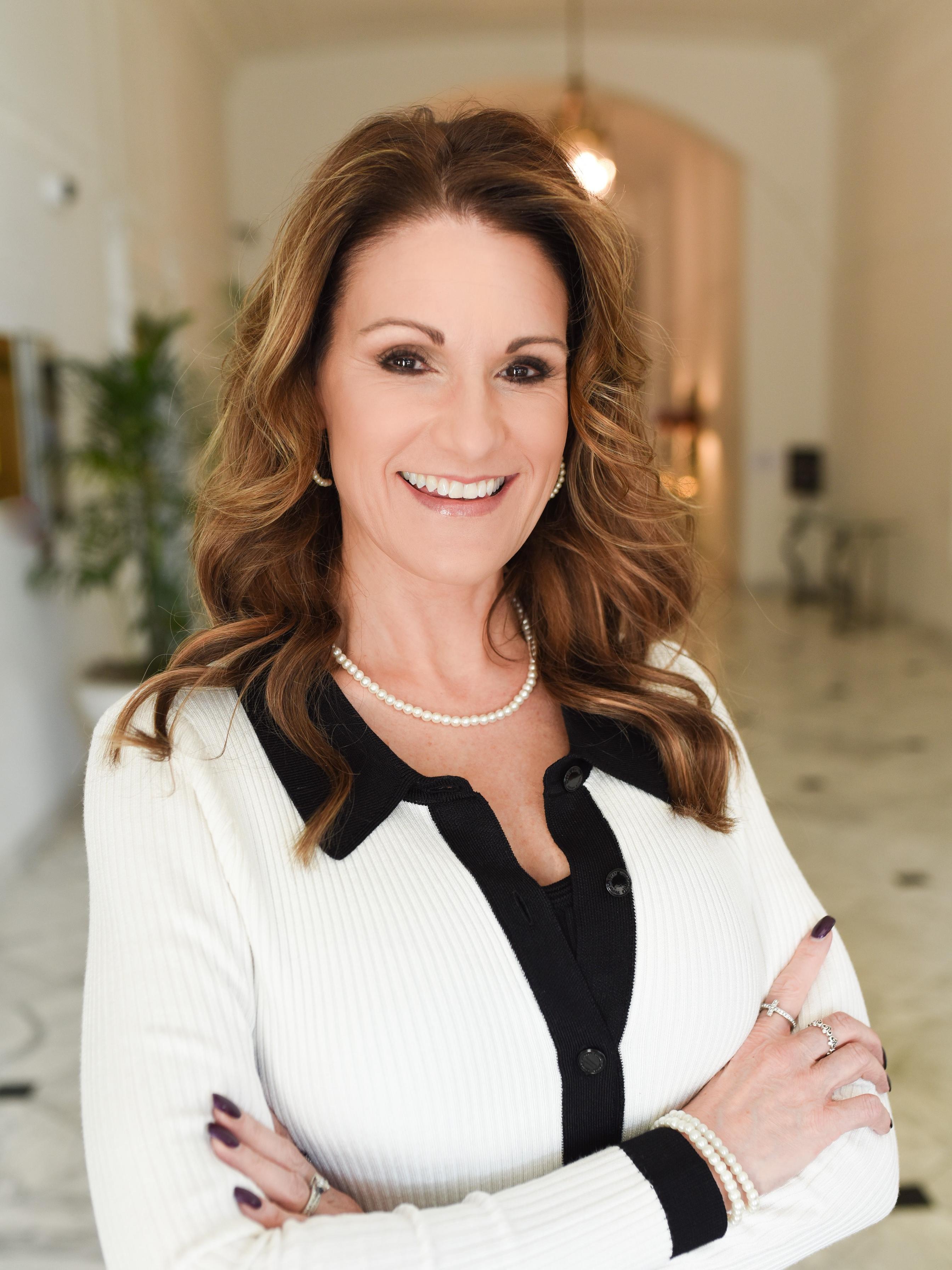 Lori Horstman
Vice President, Cognitive Care