Continental Senior Communities
We journey through life together
Where you can create a better, healthier, more productive life for the entire family. We are here for you. And we are committed to making this journey effortless, and, ultimately, rewarding. We are Continental Senior Communities, a portfolio of the finest senior living communities.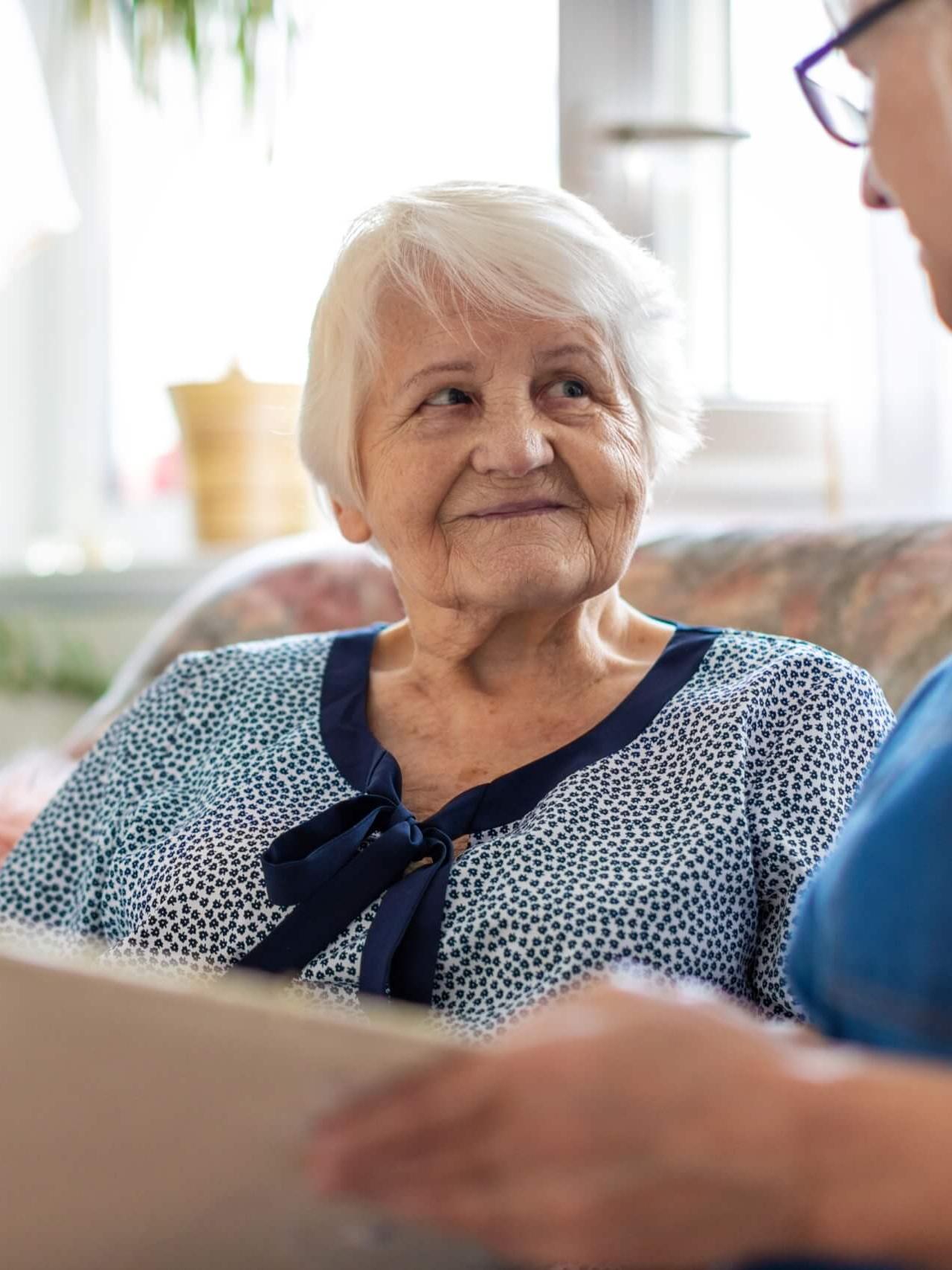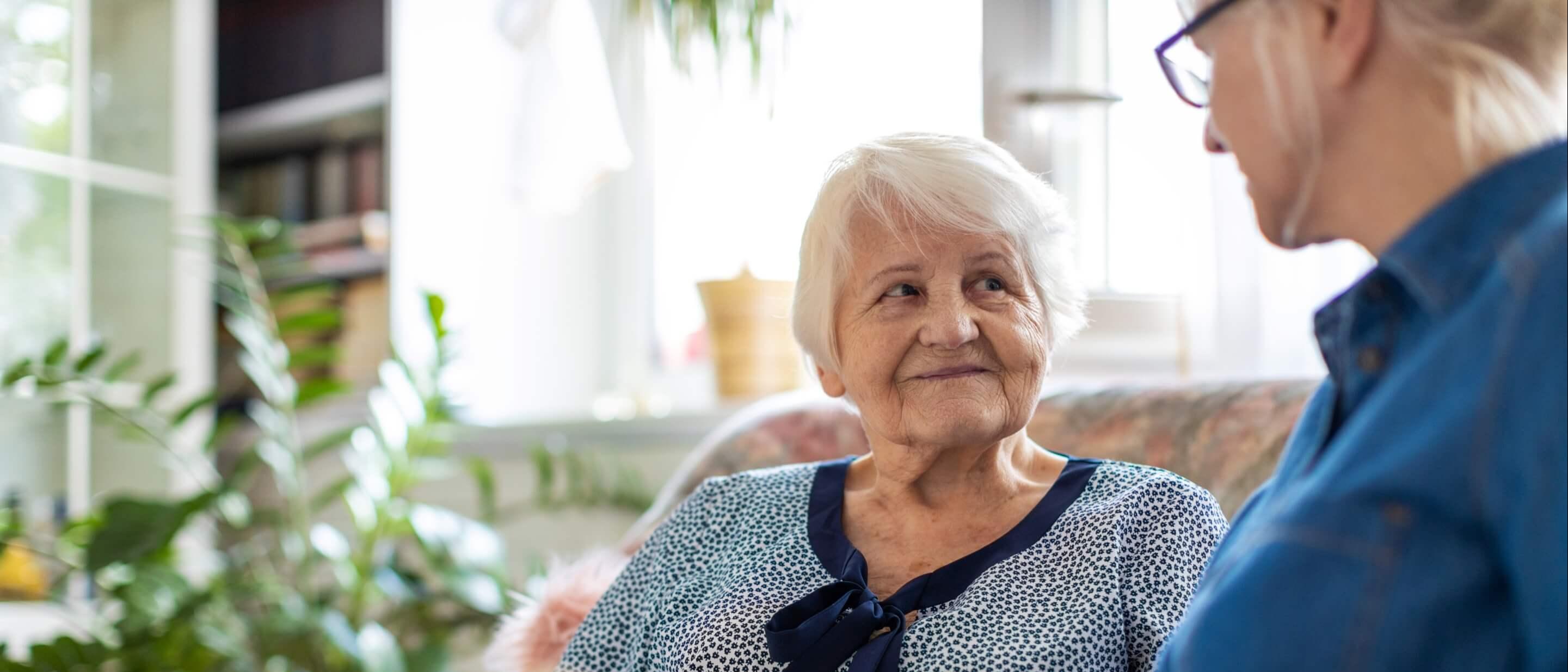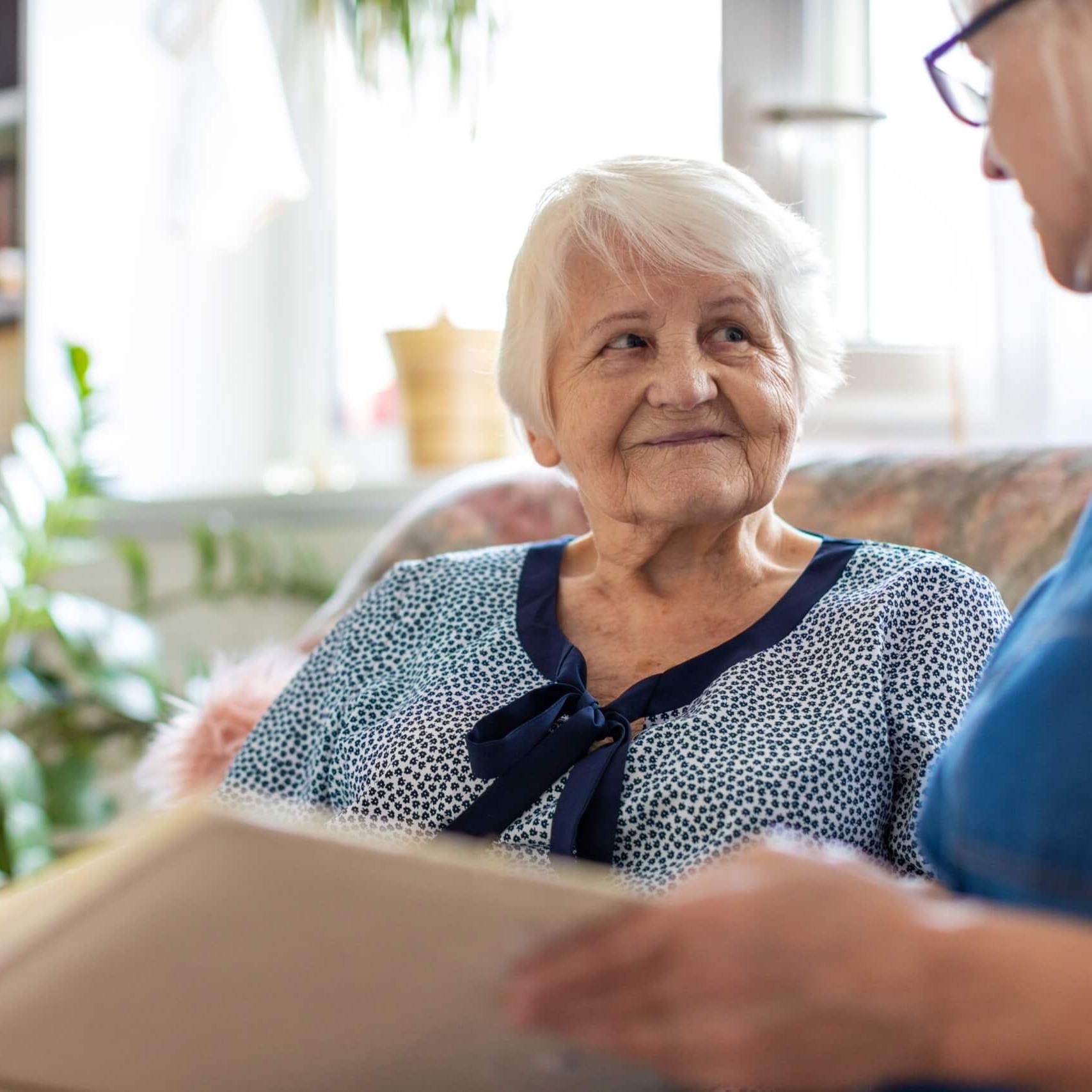 Every Detail Matters.
Yes, we have a daily, weekly and monthly schedule. All designed to create a world class living experience. We also take the time to make sure our residents are getting the individual attention they require. Sitting together and listening to a story, holding a hand, learning something new about a resident's life and remembering we are in the presence of people who have shaped our world. These moments don't show up in our job descriptions, but they make up the most meaningful parts of our day. We know how important they are.
These are our values and what we believe
Providing exceptional care and services to our residents and peace of mind for their family members is at the core of everything we do. Our values guide us each day to deliver on this promise.  
.Honesty is the foundation for building trusting relationships with residents, their families, fellow staff members and the community as a whole.
We treat residents and families the way we would want our own families to be treated – with care, respect and understanding.
We take ownership of what we say and do, following through on our commitments and acting as members of a team dedicated to providing exceptional, state-of-the-art care.