"I wish I'd done this sooner!"
- Lloyd Anderson, Continental Senior Communities Resident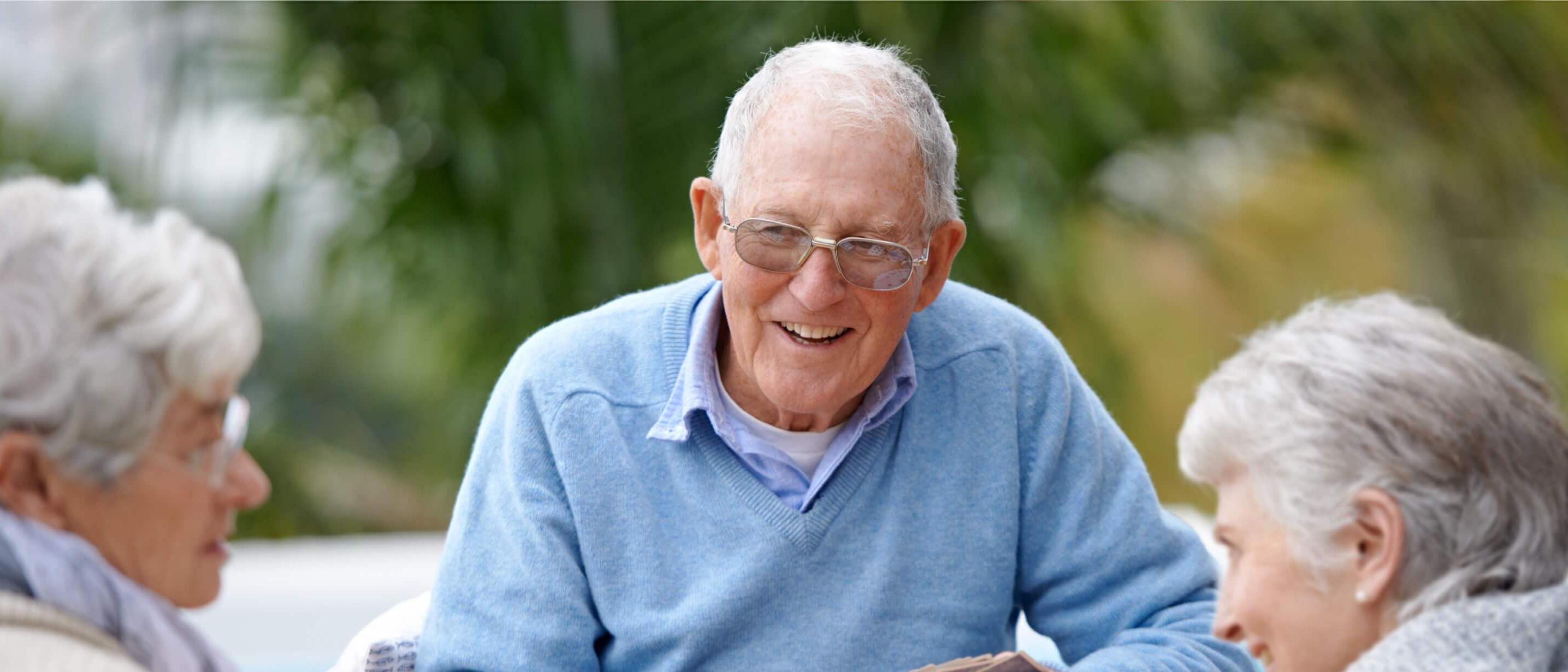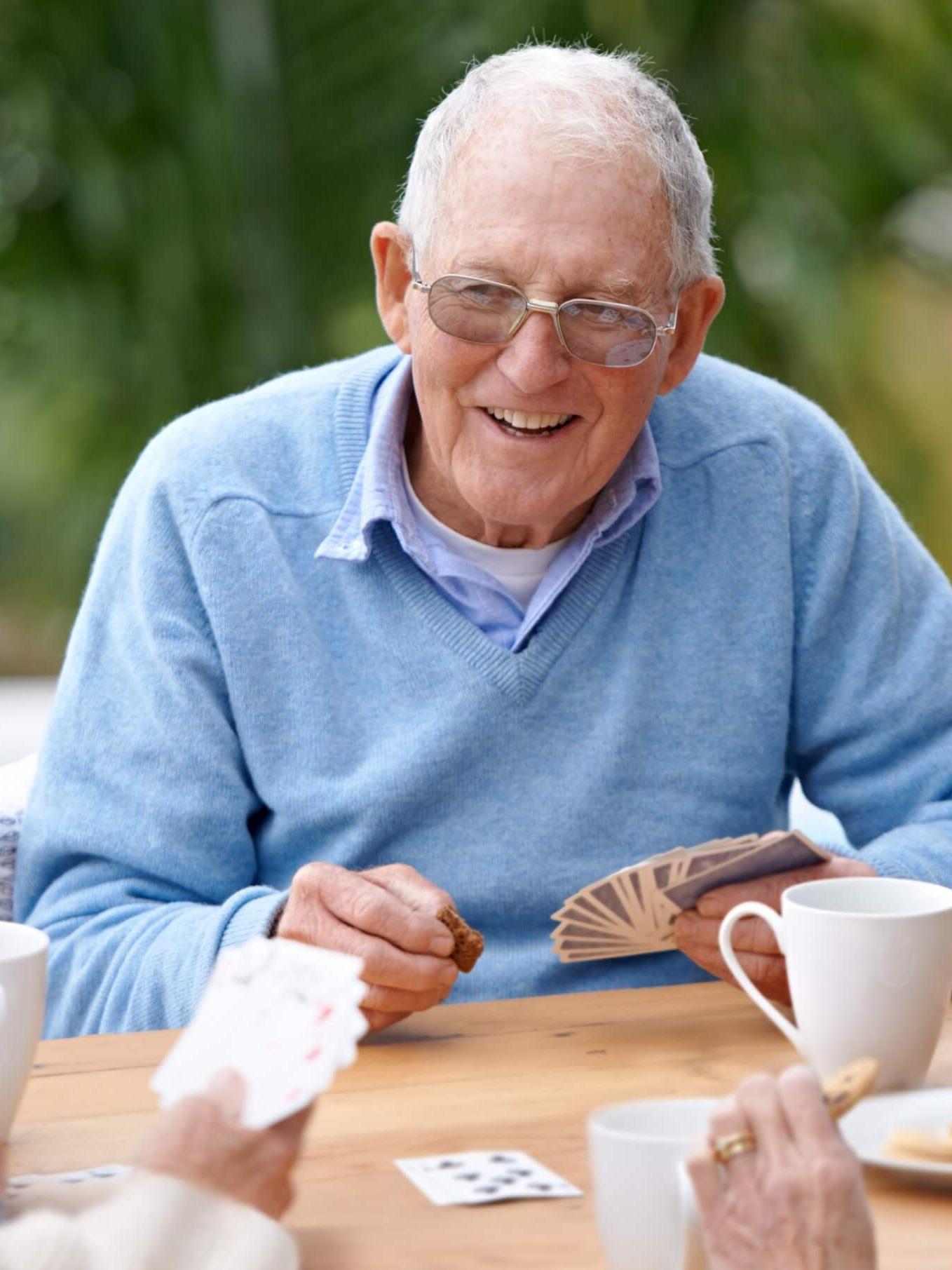 Let's be honest, this is a big decision.
Moving yourself or a parent to a senior living community can be stressful. When the time comes, families will want to review several potential facilities. That's a smart idea and absolutely the right thing to do. We're confident that once you finish your review, you'll reach the same conclusion our residents have – this is the best possible choice for senior living.
IF YOU'RE ASKING YOURSELF "IS IT TIME?" IT IS.
IF YOU'RE ASKING YOURSELF "IS IT TIME?" IT IS.
It may have started with a fall, a confused phone call or a sense that your loved one is profoundly lonely. That's when you know they need more. More help, more medical attention, more socialization. More, probably, than you can hope to provide. They need the chance to have a life again.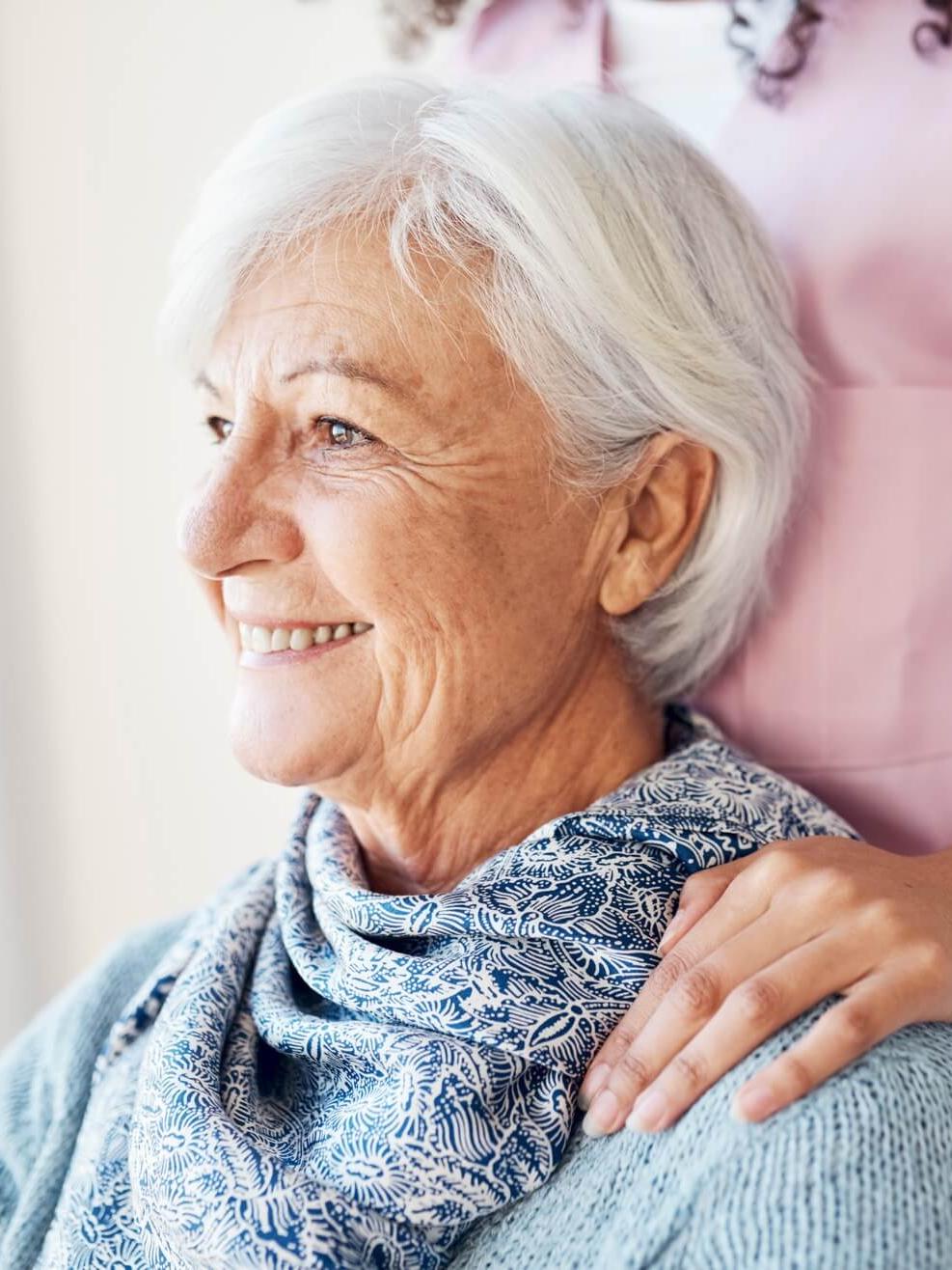 First, Let's Get Comfortable with the idea.
We get questions from families like yours every day. And we take the time to answer every one. 
Services custom tailored to your needs.
Our Residents enjoy unparalleled service and amenities at every possible level. Food is obviously important and it's a major focus here, with great and diverse selections at every meal. To keep our residents active, involved and entertained, we plan a wide variety of daily activities.