Memory Care
Treating Memory Loss
Dementia, Alzheimer's, and related conditions can rob people of the very things that define them – their memories. Once they're gone, the link to family, friends, and the life they've lived can go with them. But connections can be reestablished.
VARIETAS® Memory Care is a step-by-step program developed specifically for individuals with Alzheimer's disease and related dementias. Our goal is to help those effected maintain a degree of independence and substantially improve their quality of life through individualized care, empowerment, movement and compassion. We meet and accept them where they are, every day, in their life's journey. We work within that reality, gently encouraging connections, while caring for them physically and mentally.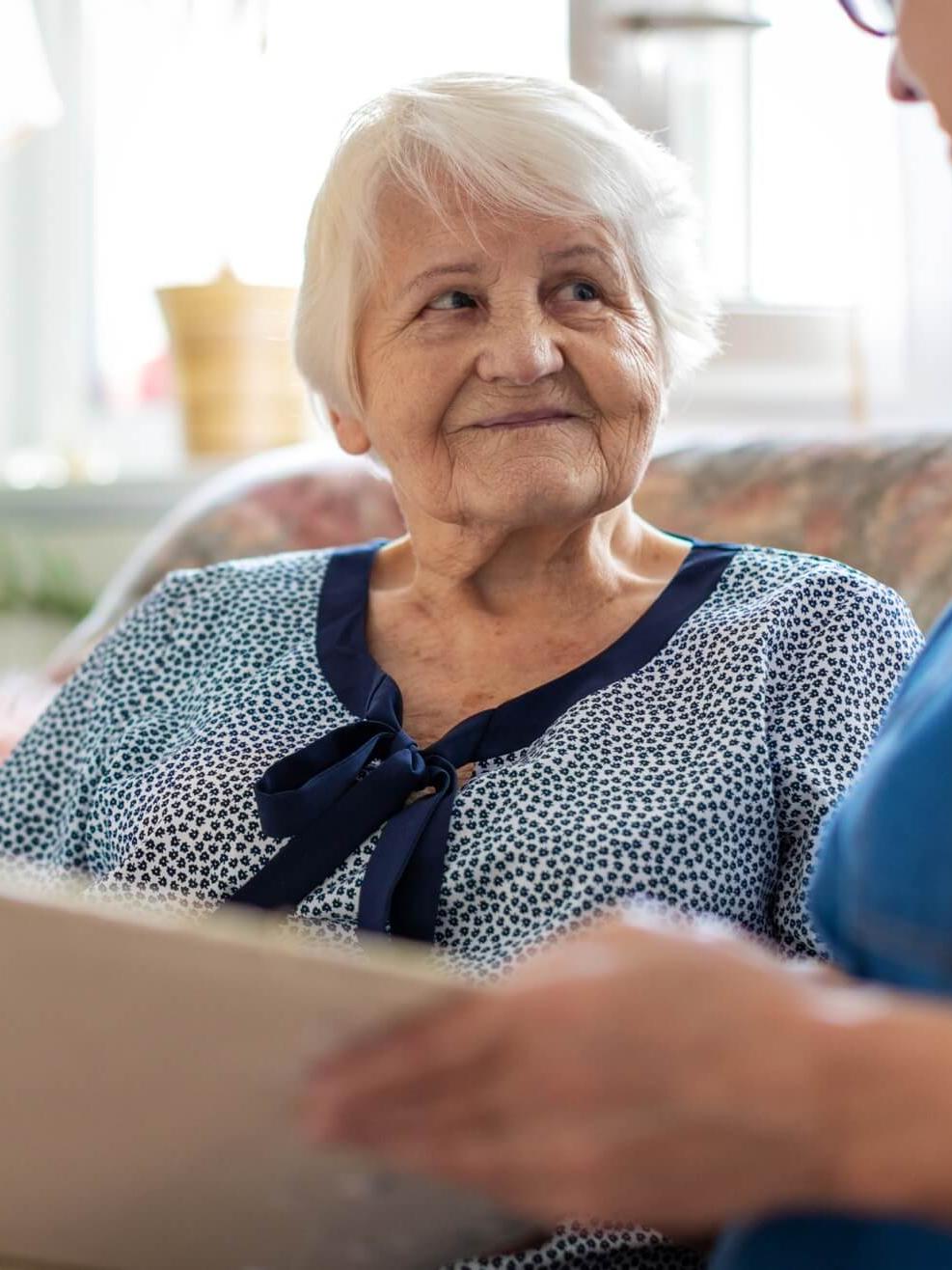 If you're asking "if it's time?" It is.