Resources
Let's be honest, this is a big decision.
Moving yourself or your parent to a senior living community can be stressful. We have the resources you need to make an informed decision.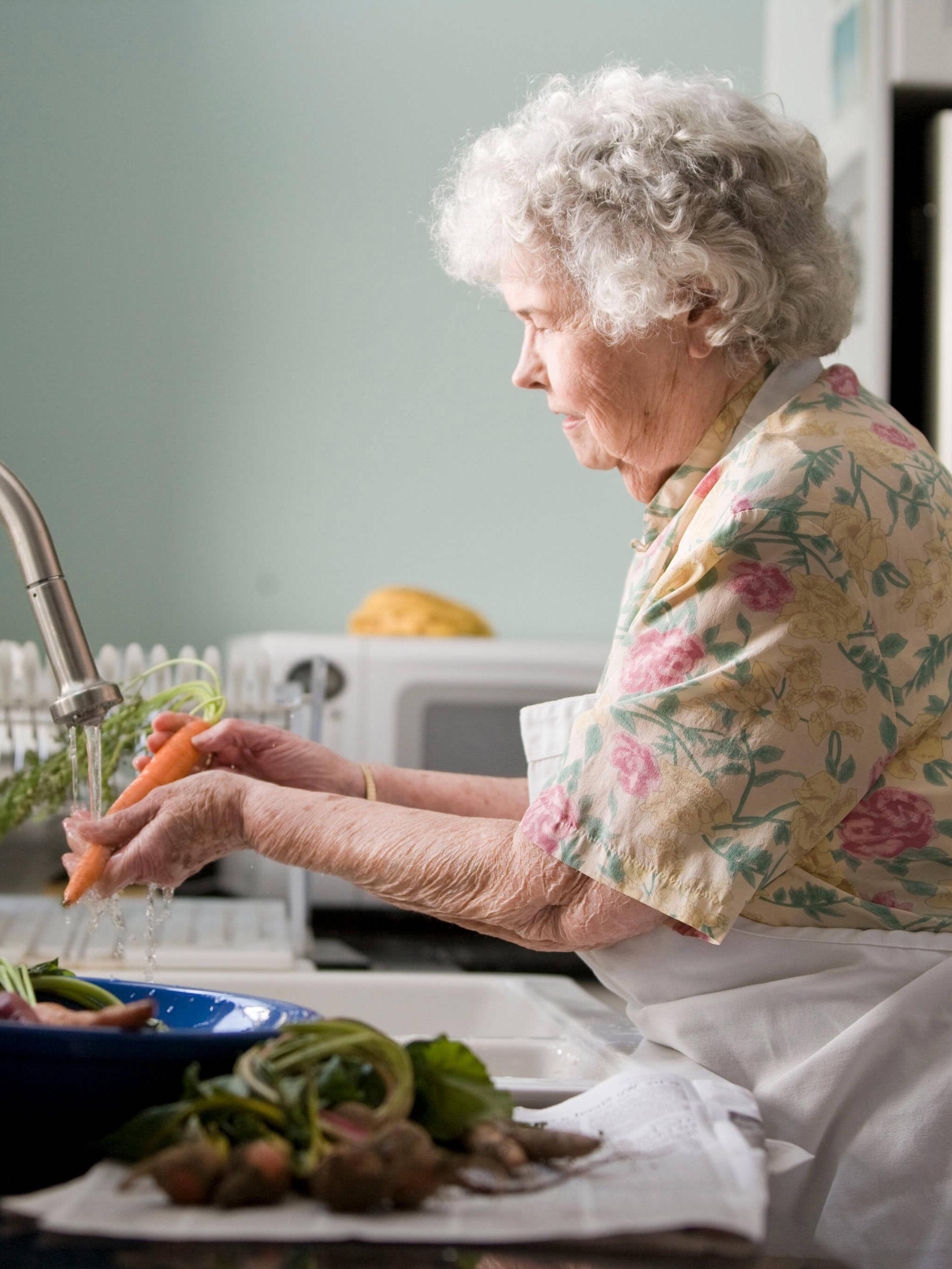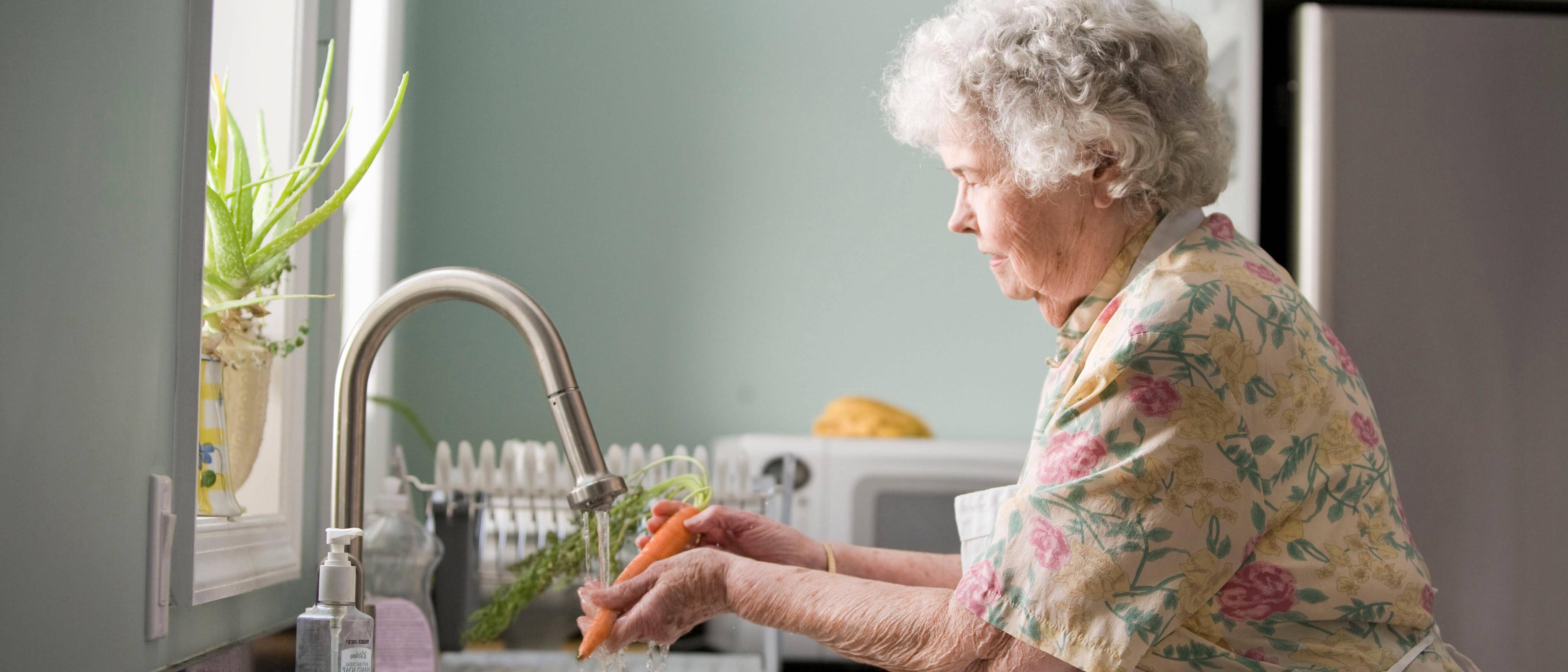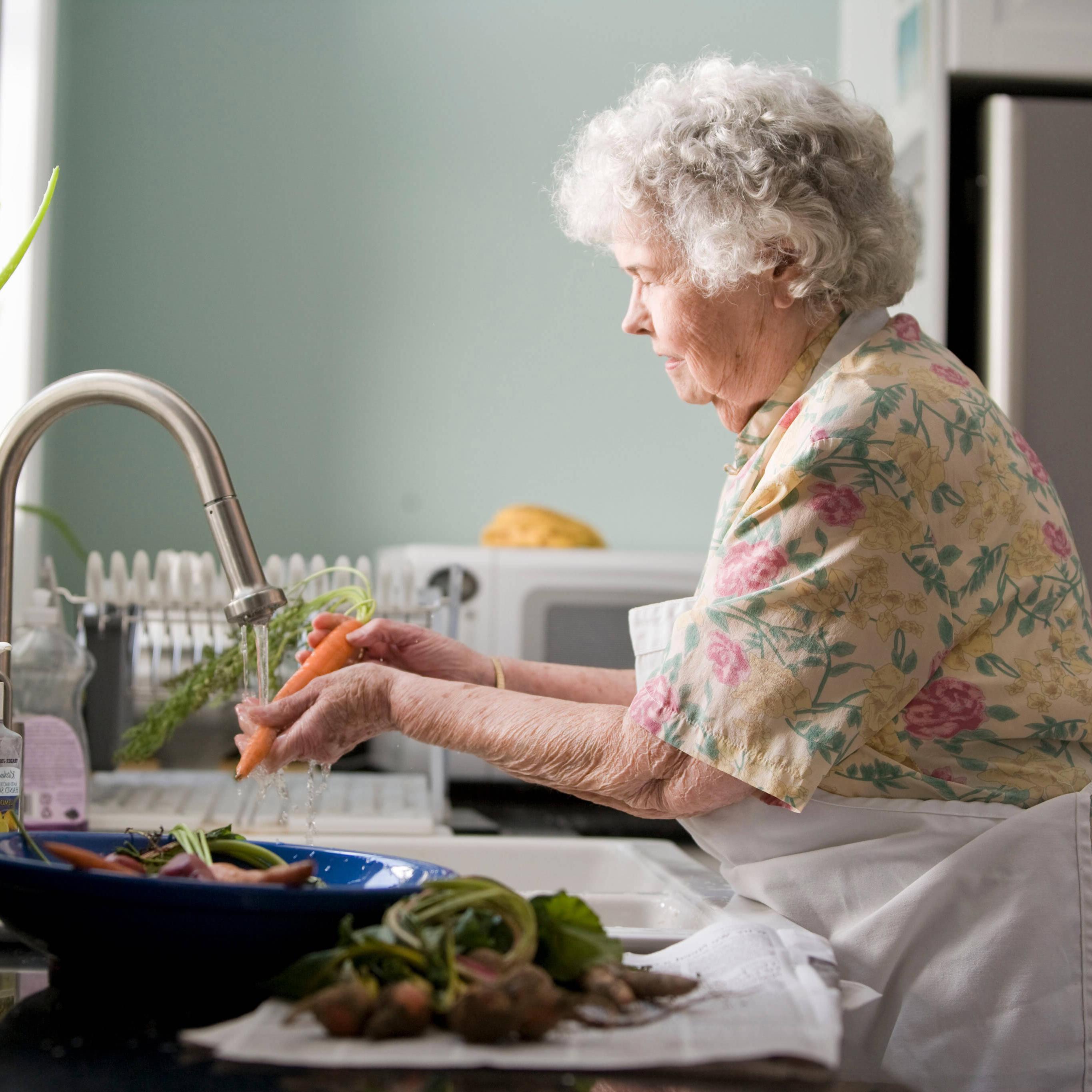 First, lets get comfortable with the idea.
We get questions from families like yours every day. And we take the time to answer every one. "Will they be comfortable? Happy? Make friends? What will they do all day? Will they like the food? Are the other residents nice? Is the staff kind? What happens if they get sick? What if they fall?" These are questions any caring son or daughter would ask when considering a new home for mom or dad. They're the same ones our residents have when they first visit.